The Work Based Learning (WBL) Observatory Network in the Danube region
The WBL Observatory is a transnational network of VET promotion organisations founded by the Danubian WBL partners in order to promote WBL in VET and to serve the transition process of VET with professional services. The national branches of the WBL Observatory are to deliver information on WBL, organise marketing activities of good practices and services in WBL and provide study visit opportunities to partner countries.
Danube Transnational Programme area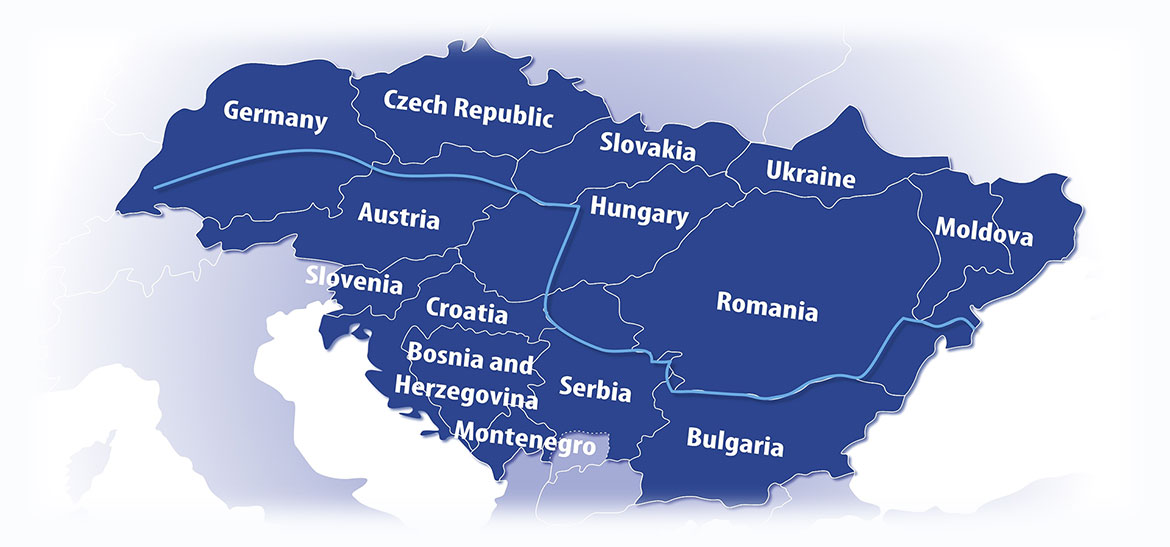 This website is co-financed by European Union fund (ERDF) and the Hungarian State, as part of the Danube Transnational Programme.